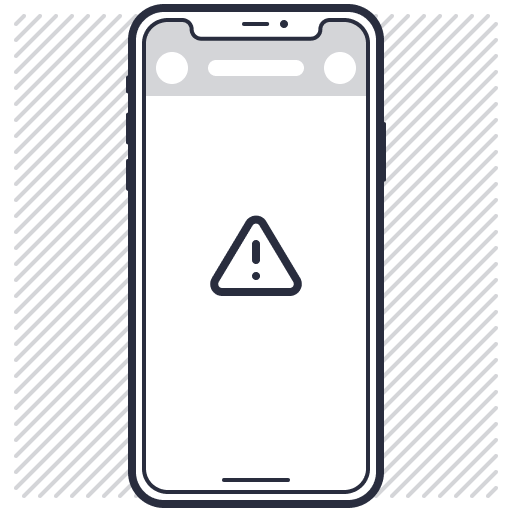 This page is optimized for a desktop experience and, unfortunately, is no fun on mobile or tablet devices.
---
We hope you'll visit us again when you are at a computer.
This page has been deprecated. Our new updated, more powerful version of network data charts is located here: Network Data Charts – please update your links.
Please wait, loading data…
For definitions of metrics, please see our new tools page! In addition to our data dictionary, this page also includes an assets-by-metrics matrix that lets you know which metrics are available for each asset.
Hash rate units
| | | |
| --- | --- | --- |
| Asset | Formula | Unit |
| BTC, BCH, BSV | (BlkCnt / 144) * DiffMean * ((2^32 / 10^12) / 600)) | TH/s |
| DASH, BTG, VTC | Daily chainwork / 86400 / 10^9 | GH/s |
| LTC | (BlkCnt / 576) * DiffMean * ((2^32 / 10^12) / 150)) | TH/s |
| XMR | (BlkCnt / 720) * DiffMean * 1000000 | MH/s |
| ZEC | ((DiffMean / 150) * 7000) / 10^9 | GH/s |
| ETH, ETC | (DiffMean / BlkIntMean) / 10^12 | TH/s |
Third-party data sources:
S&P500: S&P Dow Jones Indices LLC, S&P 500 [SP500], retrieved from FRED, Federal Reserve Bank of St. Louis; https://fred.stlouisfed.org/series/SP500
Gold: ICE Benchmark Administration Limited (IBA), Gold Fixing Price 10:30 A.M. (London time) in London Bullion Market, based in U.S. Dollars [GOLDAMGBD228NLBM], retrieved from FRED, Federal Reserve Bank of St. Louis; https://fred.stlouisfed.org/series/GOLDAMGBD228NLBM
Dollar Index: Board of Governors of the Federal Reserve System (US), Trade Weighted U.S. Dollar Index: Broad, Goods and Services [DTWEXBGS], retrieved from FRED, Federal Reserve Bank of St. Louis; https://fred.stlouisfed.org/series/DTWEXBGS
VIX: Chicago Board Options Exchange, CBOE Volatility Index: VIX [VIXCLS], retrieved from FRED, Federal Reserve Bank of St. Louis; https://fred.stlouisfed.org/series/VIXCLS
LIBOR: ICE Benchmark Administration Limited (IBA), 1-Month London Interbank Offered Rate (LIBOR), based on U.S. Dollar [USD1MTD156N], retrieved from FRED, Federal Reserve Bank of St. Louis; https://fred.stlouisfed.org/series/USD1MTD156N