Asset & Metrics Supported
---
Use the tool below to discover the metrics supported for each of the community-accessible assets.  For Pro users, enter your API key to view the assets and metrics available with your subscription.  For metric definitions, scroll to the data dictionary below the table.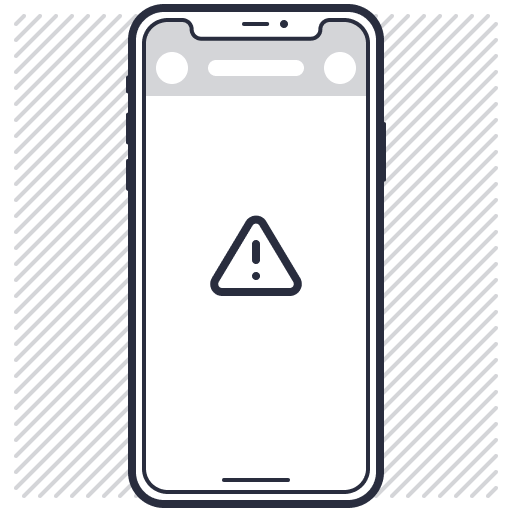 This page is optimized for a desktop experience and, unfortunately, is no fun on mobile or tablet devices.
---
We hope you'll visit us again when you are at a computer.